Porsche Section 179 Tax Deductions

in Boston, MA
It's time to invest in your small business. With the Section 179 tax incentive, you have the opportunity to save big on a new Porsche that will propel your business to the next level. Designed by the U.S. government to help small businesses invest in themselves, the Section 179 tax code is perfect for those who want to buy a new or new-to-you Porsche commercial vehicle. Whether you're looking to buy a Porsche Cayenne S or a Porsche Cayenne Turbo, be sure to stop by our Porsche dealer in Boston, MA, to ask about how much you can save with the Section 179 tax deduction. There are a couple guidelines to consider if you're looking to take advantage of this special tax incentive. For example, your Porsche vehicle must be put into service by December 31, 2019, and it must be used for business purposes at least 50% of the time.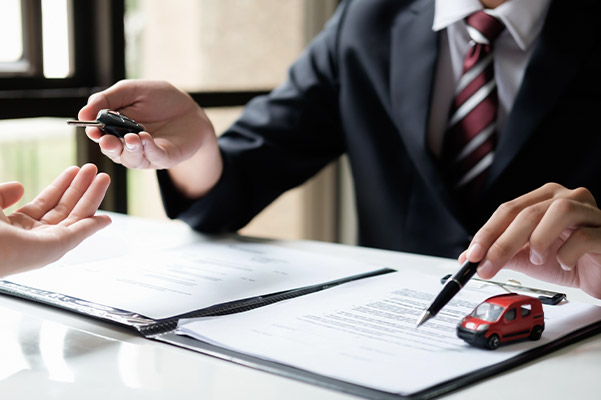 How can a new Porsche Cayenne SUV change your business for the better? Not only will you be able to drive across the Greater Boston Area and catch the eyes of jealous onlookers, but the Cayenne can also handle unpredictable weather with ease. If that's not reason enough to finance a new Porsche Cayenne in Boston, MA, know that the Cayenne interior is chock full of amenities designed to make your daily workload feel lighter. We want to help you increase efficiency and decrease downtime behind the wheel of a new Porsche, so speak with one of our Porsche experts about how Section 179 tax deductions make buying a Porsche Cayenne model an easy choice.
Want to learn more about how the Section 179 tax write-off can help your business thrive? Visit Herb Chambers Porsche in Boston, MA, and you can sit down with one of our Porsche financing experts to discuss your options. If you have any questions about Section 179 deductions, please consult your accountant or tax expert concerning all tax deductions before purchasing.