We Have The Tools To Help Your Calculate Your Payments!
Eager to buy or lease a new Porsche? Before visiting our Porsche dealership in Boston, MA, to find your perfect match, use our car payment calculator to get a good idea of what your desired monthly Porsche payments will be. This helpful tool can assist you in calculating car loans, and our Porsche sales team is here to answer any questions you may have. Take advantage of our Porsche payment calculator, then shop for a new or used Porsche today!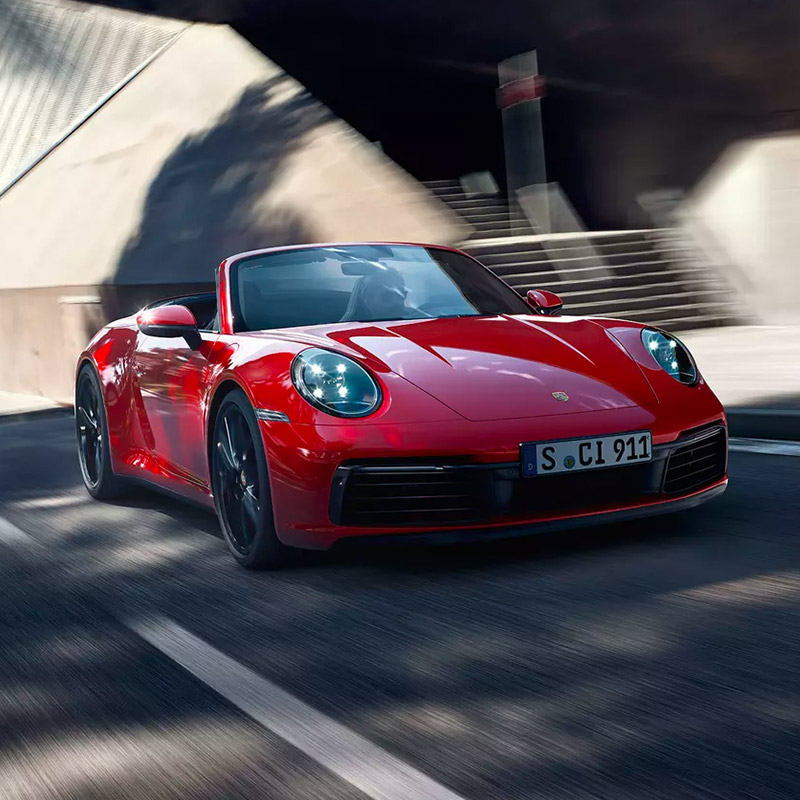 Estimate Porsche lease and car loan payment plans before heading to our Boston Porsche dealership, as it can help our team secure you a luxury vehicle that's right for your needs. And if you don't know whether a new, used or Certified Pre-Owned Porsche is right for you, rest easy knowing that we have plenty of options for you to explore. Make sure to ask about our Porsche lease specials and finance offers, too.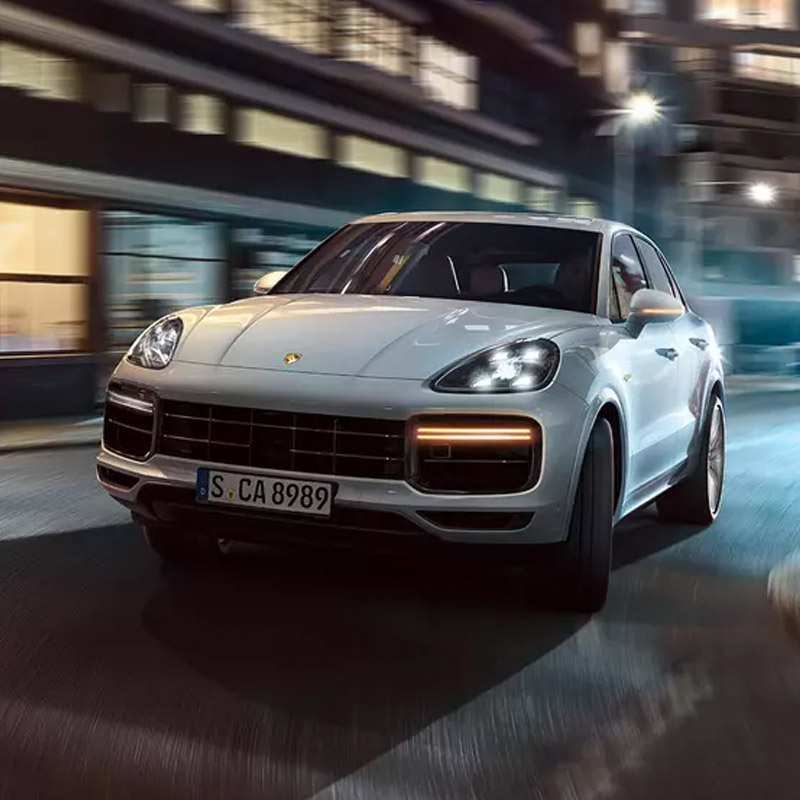 How to Calculate Porsche Lease or Auto Loan Payments
Use our detailed Porsche payment calculator to get a rough estimate of which new, used or CPO Porsche you prefer. Simply fill out all of the necessary fields in the tool, then an estimated car payment will appear at the bottom. Do you like the Porsche payments you see? Use SMART Buy to start the Porsche sales process online. You can do everything from designing a new Porsche lease payment or auto financing plan to adding extended Porsche maintenance options with this digital retailing tool.